About The Company
R2Metrics specializes in measuring how changes in interest rates will impact future cash-flows, asset yields and liability costs, market values, and total return expectations. Our firm specializes in modeling 100% of the items in a bond portfolio or on a company balance sheet, not just those items that are relatively easy and precise to model. We have the ability and know how to model financial items that have embedded options or other variables that can make accurate forecasting difficult.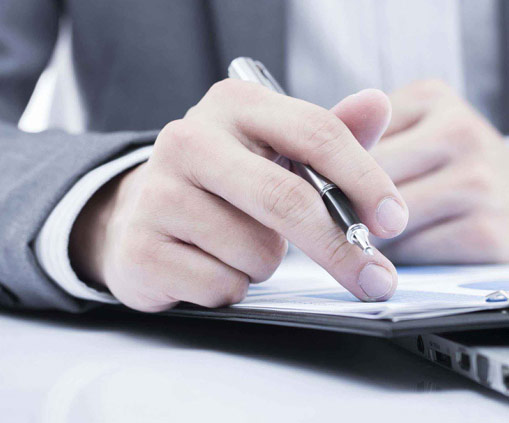 All of our products are designed for ease of use and quick
turnaround times -- often measured in minutes vs. days or weeks for competing analytical reports
Online functionality for report processing and delivery
Our programs have an Excel/VBA user interface which is easy to use and customizable
Securities dealers have found our products very valuable in enhancing client relationships and increasing revenue
Unit costs per report are extremely low especially for higher volume users and can greatly enhance productivity and efficiency
Used by approximately 600 financial institutions a month to evaluate the risk/reward within their investment portfolios
Management Team:
J. Daniel Matheson, CEO

Mr. Matheson is the CEO of R2Metrics and designed or co-designed the majority of the analytical software. He also serves as Senior Vice President and portfolio manager for First United Security Bank (USBI); and manager of the Bank Services Group of Synovus Securities. Mr. Matheson has been involved in the interest rate risk management business since 1979, and his work experience includes managing interest rate risk in securities trading operations as well as investment portfolio and company wide (ALCO) capacities.
Mr. Matheson was formerly a managing director for Sterne, Agee and Leach, a Birmingham based investment bank, where he was manager of the bank group. He has authored numerous articles on interest rate risk management and been published by US Banker and Sheshunoff
Publishing. He has been in the money management business since 1979 and is often a speaker at industry events on interest rate risk
management.

Franck A. Southon, MBA, President

Mr. Southon is originally from Guéret, France. He is a graduate from the University of Alabama with a double major in Electrical Engineering and Mathematics with a minor in Physics. He also completed his Masters in Science (Applied Mathematics) as well as his Masters in Business Administration with a concentration in Finance and Financial Risk before joining R2Metrics in 2009.

Kendrick Beall, Vice President

Kendrick Beall holds a bachelor's degree from the University of Alabama Honors College after graduating in the Spring of 2014. His degree in Finance includes a concentration in Banking & Financial Services and a History Minor.